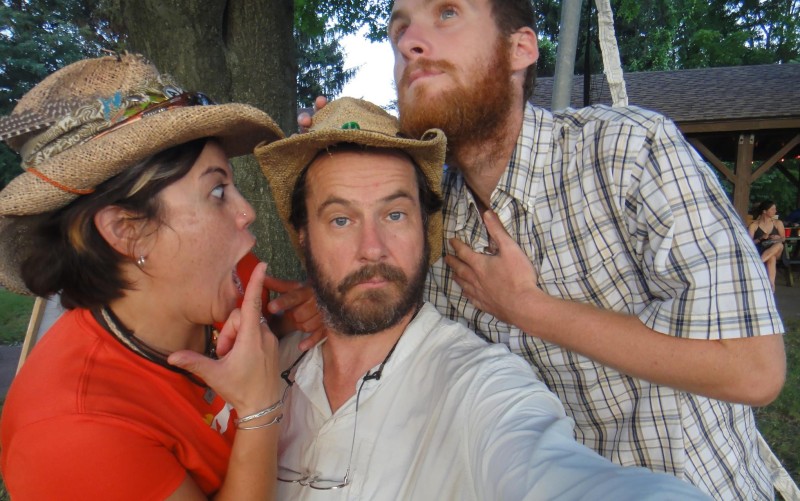 Squatch Films Now Available For Online Streaming!
All Squatch Films available for digital download can also be instantly streamed! Now when you select the film you would like to purchase for download, you will find an instant streaming option on the checkout screen. Enjoy!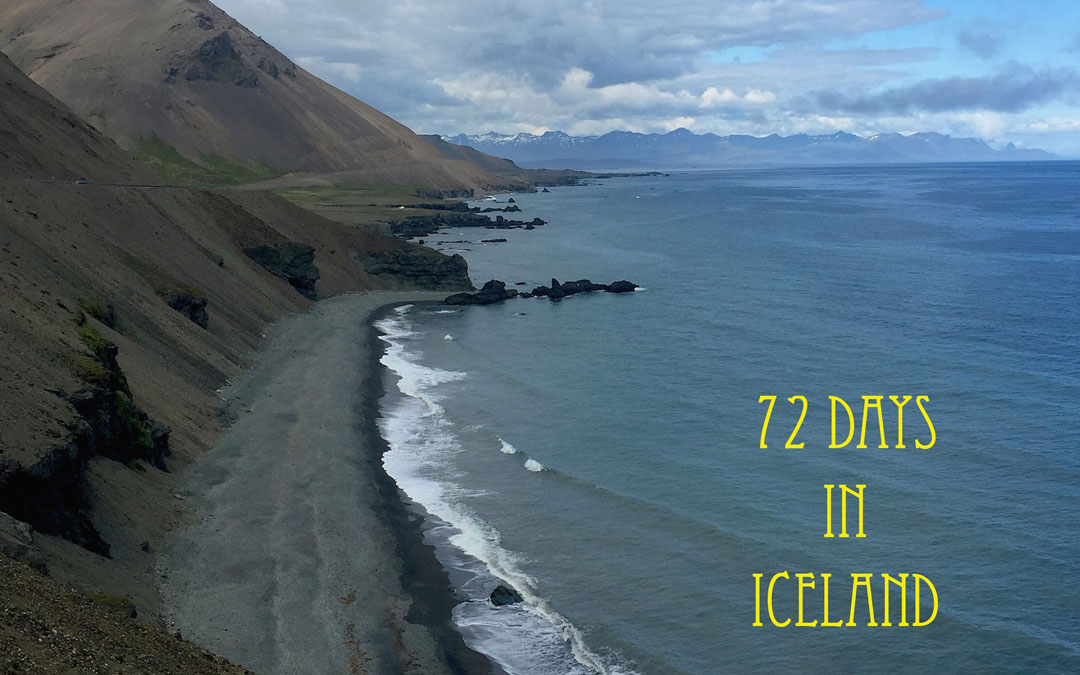 Don't Miss My Newest Film!
Come along as I yack with locals, learn how to bake bread in the ground and visit the Sorcery & Witchcraft Museum, the Blue Lagoon, the Penis Museum & the Sea Monster Museum…just to name a few cultural hot spots.
Welcome to the New & Improved Squatch Films Website!
Squatch Films has made some upgrades:
Check out the Films page for the complete list of my work along with easy access to stream, download, or purchase DVDs and Blu-Rays. Head over to the Merch & Deals page for discounts!