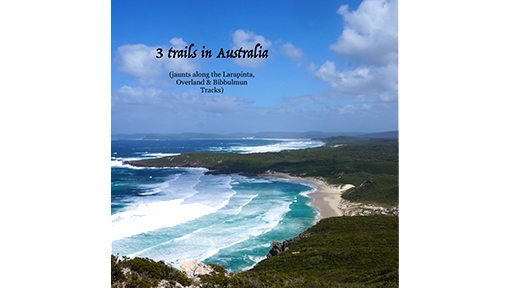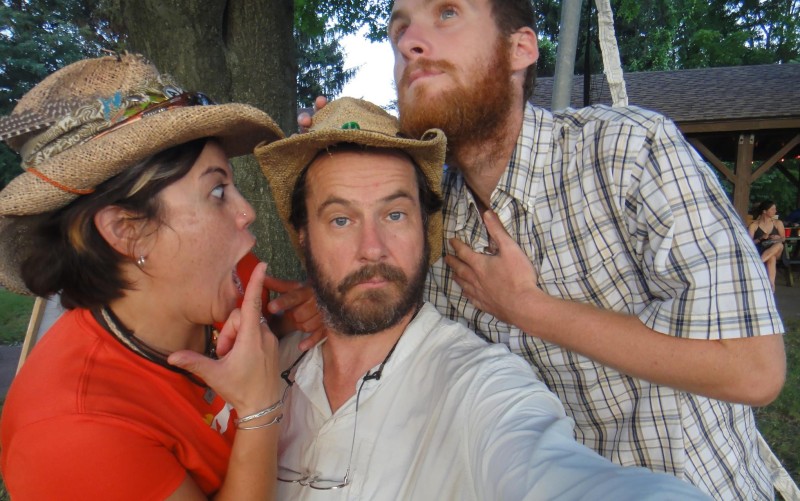 All Squatch Films available for digital download can also be instantly streamed! Now when you select the film you would like to purchase for download, you will find an instant streaming option on the checkout screen. Enjoy!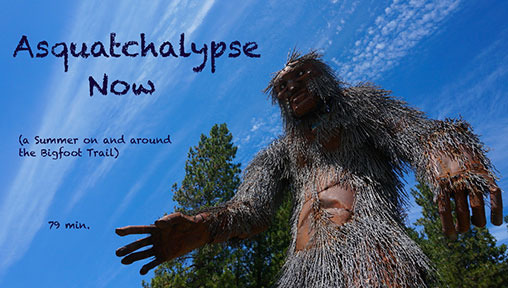 Asquatchalypse Now
(A summer on and around the Bigfoot Trail) 
Scott "Squatch" Herriott has made films on long-distance trails & Bigfoot over the past 13 years. Therefore, the newly-formed (and quite gnarly) 360-mile long Bigfoot Trail in northwest California seemed like a perfect way to persuade several backpack-savvy friends, both believer and non-believers in all things Sasquaddly, to try and hike it. Hilarity, hijinks and multiple bruises ensue.